Astro Baby Club is a community of NFTs wandering in the infinite Ethereum galaxy. Each Astro Baby is randomly born and made up of completely unique combinations of 200+ traits.
Though each Astro Baby is different, they share one goal: to navigate life in space. There will always be tough times and bad in the universe, but Astro Babies remain pure, happy, and positive – together we can get through anything the galaxy brings us.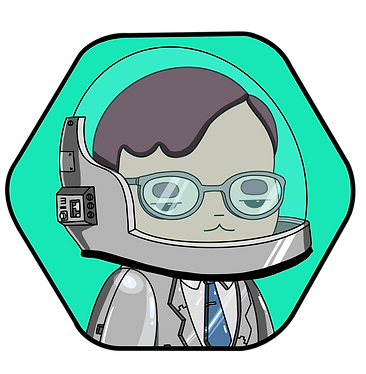 From Los Angeles, California – a veteran in the NFT and crypto business.
Loves art, playing sports, and supporting creators.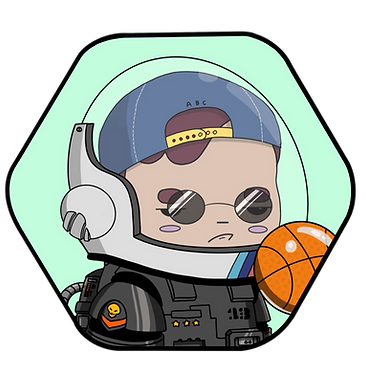 NFT enthusiast and Editor of Block Journal based in New York. Background in international business.
Loves basketball, traveling, and all things web 3.0.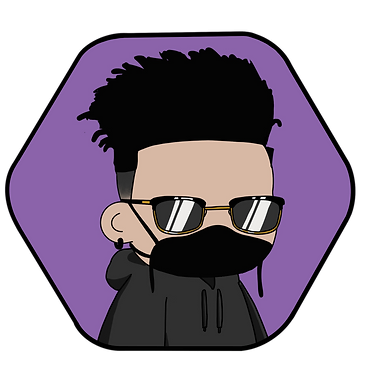 Multidisciplinary artist, explorer, diehard Clippers and Sharks fan, avid video gamer, general degenerate.
Based in Bay Area, California.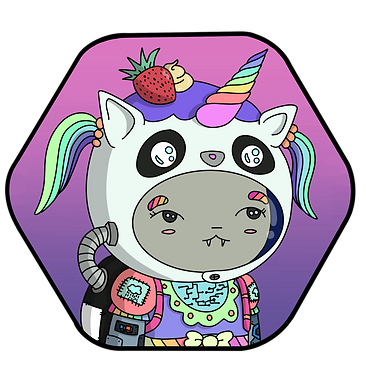 Visual Journalist, Illustrator, virtual character, and Graphic Designer based in Tokyo.
Loves recording cultures, gathering stories, and camping.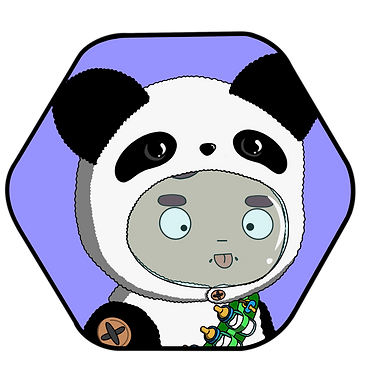 Digital, Industrial and CAD designer from Pratt Institute based in Brooklyn, NYC.
Loves handcrafts, cooking, and animals. Absolutely love cats.
Nobody knows everything! Here are some Frequently Asked Questions.